---
Ms Verena, one of my VIP travellers and a best friend of my very special person in my life, is from Switzerland.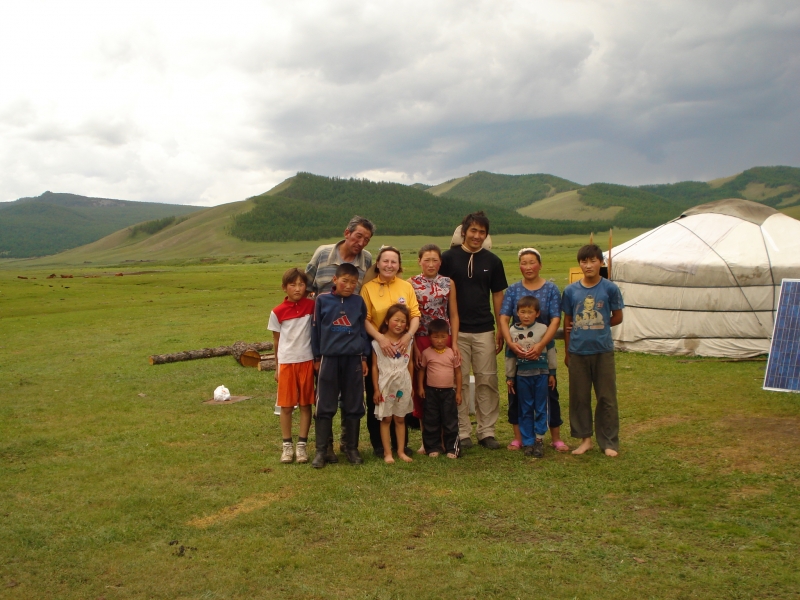 A stop for a visit to the herder family and family portrait on our way to the next camping spot.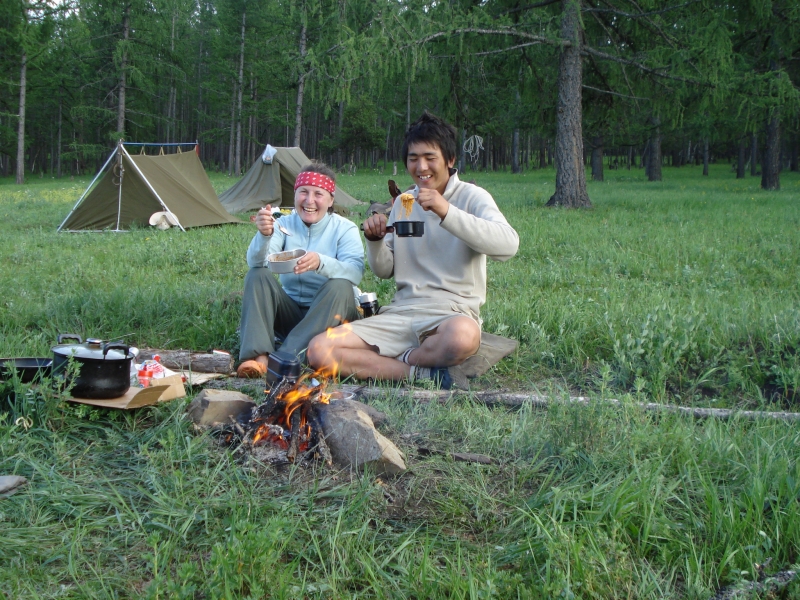 Our very first dinner cooked by Ms Verena. Look at our faces, It was truly Yummyyyyyyy!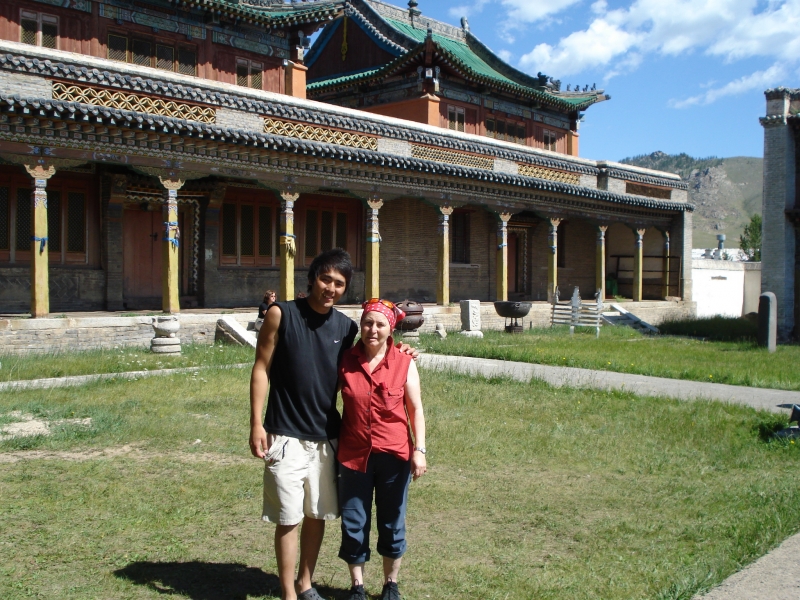 Our very first sightseeing in Tsetserleg, Arkhangai - GREAT museum!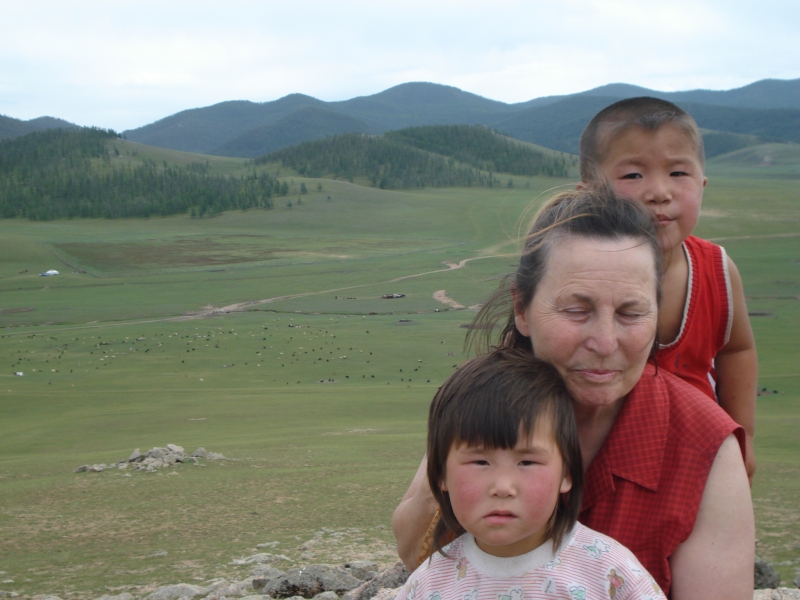 Two of our best friends from the family we stayed and neighbors. We were always together and played many games. Lovely kids!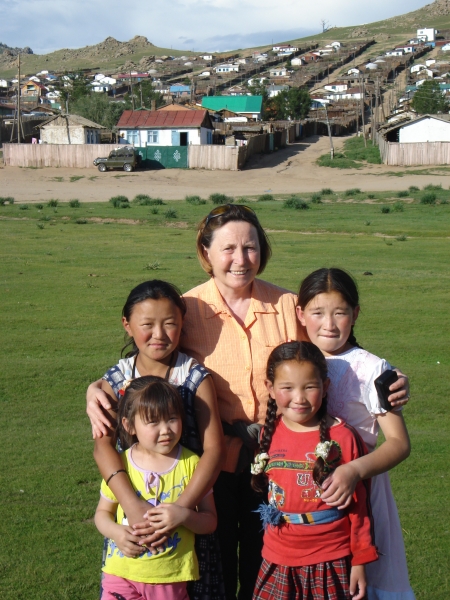 Kids we met and had this great portait on our way to hotel after day walking in Tsetserleg, Arkhangai province. Ms Verena loves walking.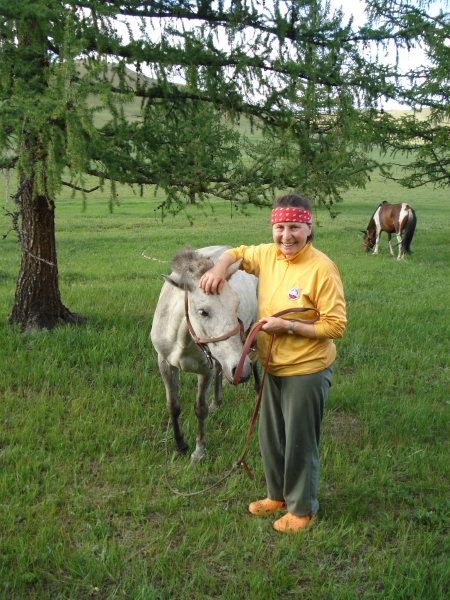 Look at them! How both look happy and became friends just within a day. Her horse said to be lucky to have such lovely rider like Ms Verena.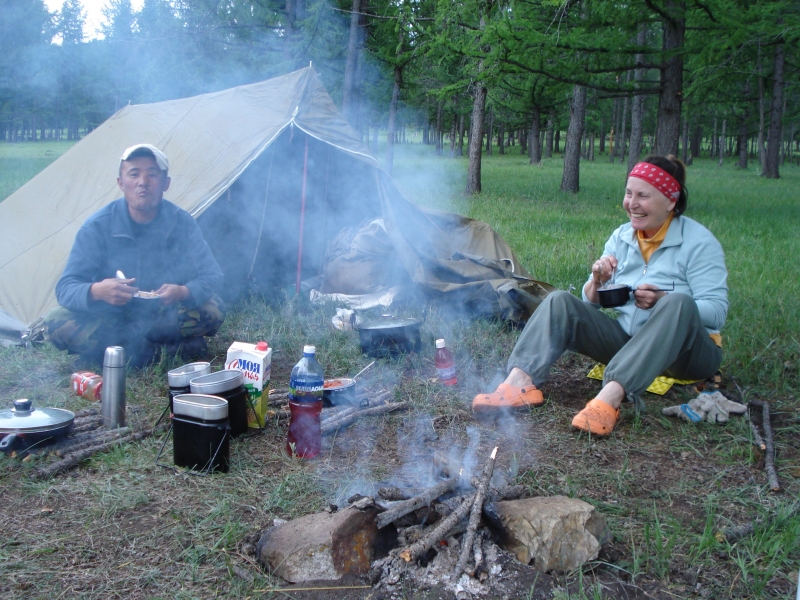 Yes! it is dinner time!! One of the most enjoyable moments of the day.
---
---